Konstantina Pantziou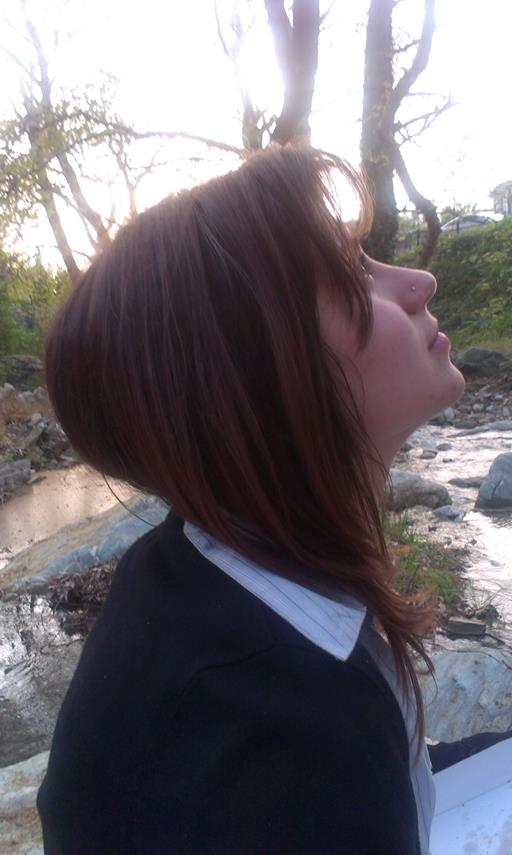 ... is the senior member of the translation and cultural consultancy team of five who are translating Faris' novel, 'The curse of the ancients', since 2013. The book which is originally written in English is translated simultaneously into Greek and will be first published in Greek in the Pelion port city of Volos.
This is what Konstantina has to say about herself and her experience working on the novel:
Hi, I am Konstantina, and I always enjoy a good story. I enjoy listening to good stories, reading about one or writing one. And when I'm hanging out with Faris, I can be sure that even the most common stories will be offered to me from a completely different perspective!
I was born in 1986 and have lived most of my life in Volos and the surrounding rural areas by the sea and the Pelion Mountain. After High School I studied Spatial, City Planning and Regional Development in the Polytechnic School of the University of Thessaly in Volos. My most creative occupations since, have been in the Foudoulis Arts Center in Volos, in the events organization department and my current occupation, in the Co - Funded Programs Management Department of a consulting enterprise in Thessaloniki, dealing with culture, environment and innovation programs.
I currently live in Thessaloniki with my dog Fethry, in a beautiful neighborhood near the sea. I try to enjoy life as much as possible with my family, friends, animals, beautiful music and happy habits.
Since 2013 I have been working with Faris and a group of his associates translating and reviewing his book 'The curse of the ancients', which is now my favorite mind awakening story.